The company that provides top-class security, technical and training expertise, yet remains flexible, fast and easy to work with.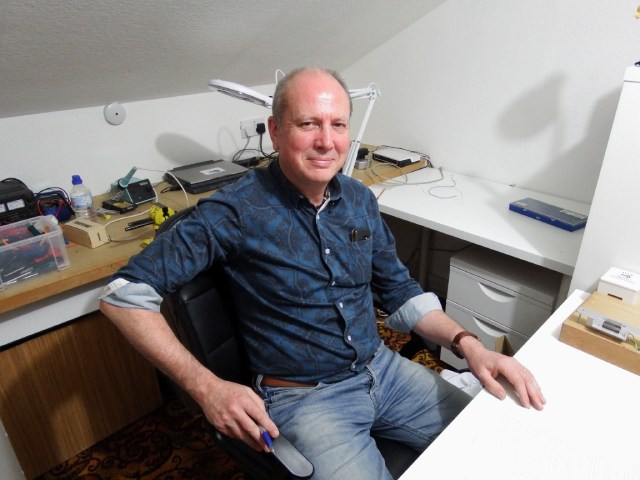 Mayes Consultancy is the trading name of Crisp Telecom, which was founded in 2002, by Professor Keith Mayes (pictured left). In the last 21 years the company has worked for a range of prestigious and international companies on expert security and technology related reviews, development and training.
As evident from the many testimonials, client feedback and peer opinion, have always been very positive and most contracts are from word-of-mouth recommendations.
First-class expertise has always been the cornerstone of the company, with projects using in-house staff and/or associates of repute. We are a small company, but not to be underestimated.
Approach
We understand that clients reach out to consultants when they have challenging problems to solve, and that they need expert help that is easy to access, timely and affordable. We exist to provide that help and aim to be faster more flexible than the big-name consultancy companies. Client enquiries are dealt with swiftly and helpfully; so they soon know if we can, or cannot, help.
Values
Our work is based upon relationships. In much the same way as in private life, these relationships are created and prosper when there is mutual respect, trust and benefit from all parties. In practice, we favour clients that share similar principles of creativity and integrity, coupled to a desire for realisation and exploitation of new products and systems. Our testimonials provide further insight into our values.
Environment
We endeavour to conducts our business in a manner that has minimal negative impact on the environment. Small yet positive steps include the use of IT and communications technology to minimise journeys, home-working, power-save functions on computer systems, double sided printing and phasing out disposable batteries.
Equal opportunities
We run a business based on the principles of merit and ability, with no discrimination for race, religion, gender, or politics. Our expert associates have been drawn from over eight countries and several religions.
Privacy Policy
Your security is of the highest importance to us. We do not collect or distribute personal data unnecessarily or without permission. As a result there are no data capture forms on our website. If you have particular requirements we can build these into contract conditions when we begin working together.